CERAMIC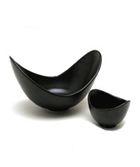 Jenggala products include a wide range of colors and finishes. From the subtle to the most dynamic forms that are clean, fresh and elegant simplicity. The elegant design blends functionality, functionality and form with the local language, symbols and fantasy to reflect the charm of the island of Bali. Each handmade product has a distinctive style and character and quality that distinguishes it from porcelain products on the market. The use of personal artistic nature of Bali Jenggala class all its models in society, expressing how style silhouette with the opportunity to decorate this way with textures.
---
Glass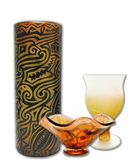 With clarity Jenggala sets a new standard in design and glassblowing collapsed. The use of innovative techniques to make the hand to apply the color, matte, sandblasted designs in relief and texture molds fall, several glass tableware and decorative Jenggala have almost infinite number of colors. Products that complement our way of ceramic masterpieces or stand alone ….
Accessories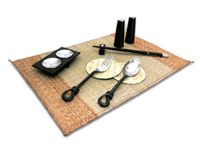 To complement our extensive range of models and ceramic cookware, Jenggala also offers numerous ancillary products. Compliance with our standards of quality, sources Jenggala the best materials for our range of accessories. The range also offers a range of textures and color finishes …….
Location & contact
PT. Jenggala Keramik Bali
Jl. Uluwatu II, Jimbaran, Kuta
Bali – Indonesia
PO.BOX 3526 Denpasar
Phone: +62 361 703311
Fax: +62 361 703312
Email: retail@jenggalashop.com